SWATE FISHING CO. - AMERICA, EARTH
FOR THOSE WHO
UNDERSTAND FISHING IS
ABOUT CREATIVITY,
ADVENTURE,
AND FREEDOM


"The Ultimate Walleye Jigging Rod"
We know the walleye fishing community is hardcore and they take their gear seriously. We wanted to craft a reliable rod that any angler could pick up and slay the day with. In order to do that we recruited none other than the professional walleye Guru himself, Dale Gilbert. With his expertise and style, the DG Inked Series was born.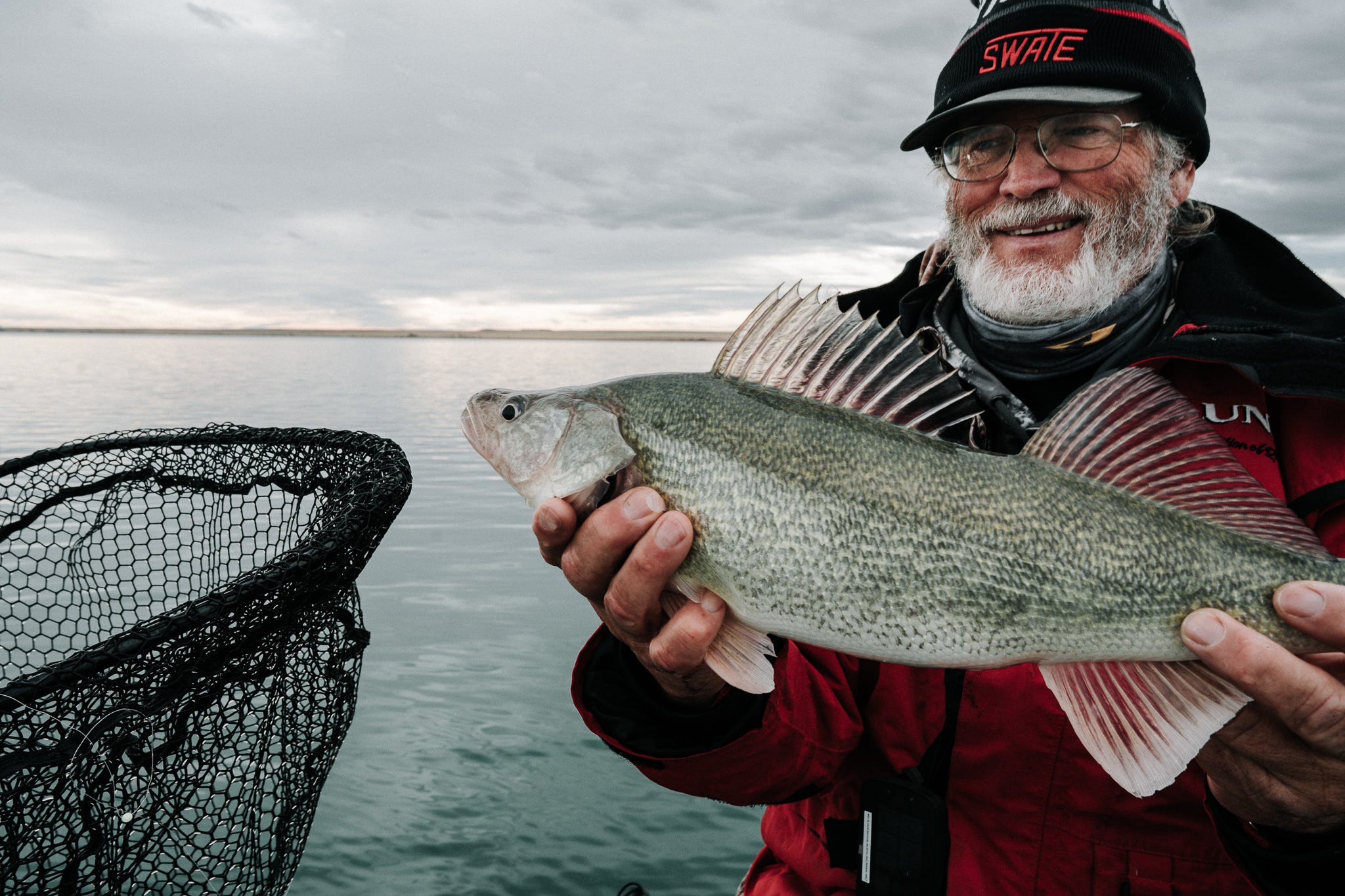 ---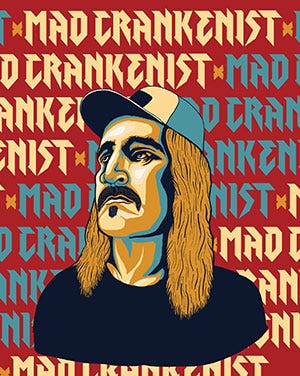 SWATE LORE AND THE BRIGADE
Very little is known about the origins of Swate's designs but we do know one person is responsible. His name is Keri Pantera. Even if you have been in fishing most of your life you still probably have never heard of him and if you can tell his stories you are a decendant of the greatest angler of all time. We hope to honor KP in all that we do by distecting the almost non-existent trail of knowledge he leaves behind.
As the story goes, Keri disappeared from his engineering job. Everyone knew he fished a lot but it wasn't until he was gone and people started to investigate his dissapearance that his geneous was discovered. Normally, and ever since his disappearance, he has covered his tracks. Only a few have spotted him and it is nearly always right before or after an epic fishing story unravels in the media.
Those who fish Swate join the Brigade of anglers that understand that fishing is about creativity, adventure, and freedom.
FAKE PANTERAS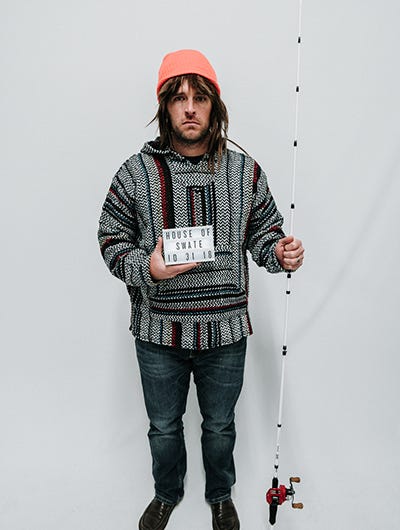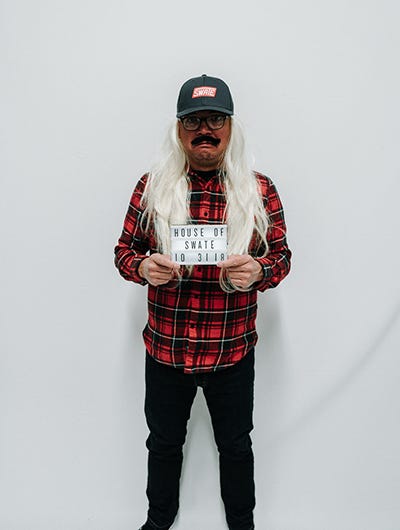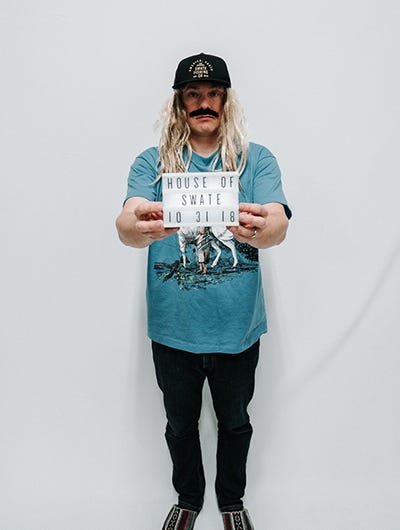 @North40
Living The #N40Life